Sam•ar•i•tan: a kind person who helps another in distress
Are you in need of financial assistance? From food to clothes to bills, contact our Good Samaritans for a loving hand from your community.
Families across Hampton Roads are
just a day away from losing their electricity, or putting their kids to bed hungry... again. Donate before it's too late!
How often do families in crisis call the Good Samaritan Fund? Is my gift tax deductible? How is the money used? These answers and more.
Thank you for attending our fundraiser at Beef 'O' Brady's on Nov. 12! Check back soon for more opportunities to be a Good Samaritan!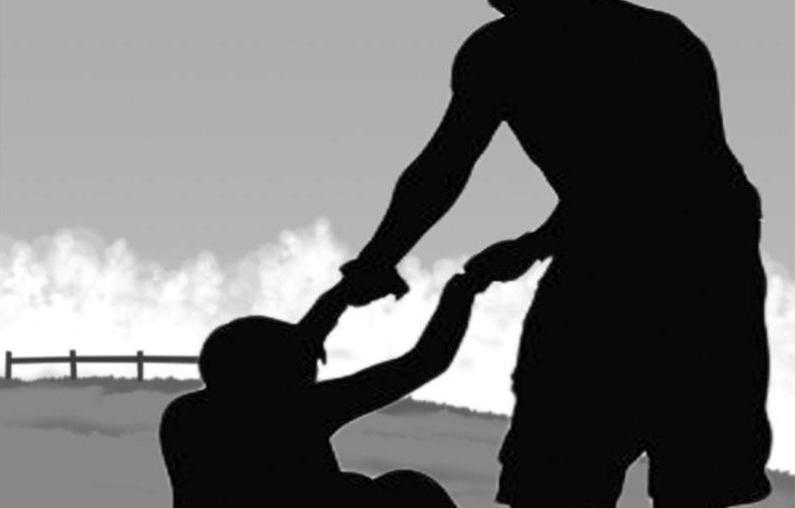 When bad things happen to good people, it takes other good people to help them back on their feet.


​​​


​The Hampton Roads Good Samaritan ​​Fund uses donations from people like YOU to help our neighbors through crises such as unpaid bills, illness and other times of need.

Please help us provide
"good will to all!"

​


​
(757) 739-8094 • P.O. BOX 6281, NEWPORT NEWS, VA 23606